Georges 'Josh' Rouhana
Simply music.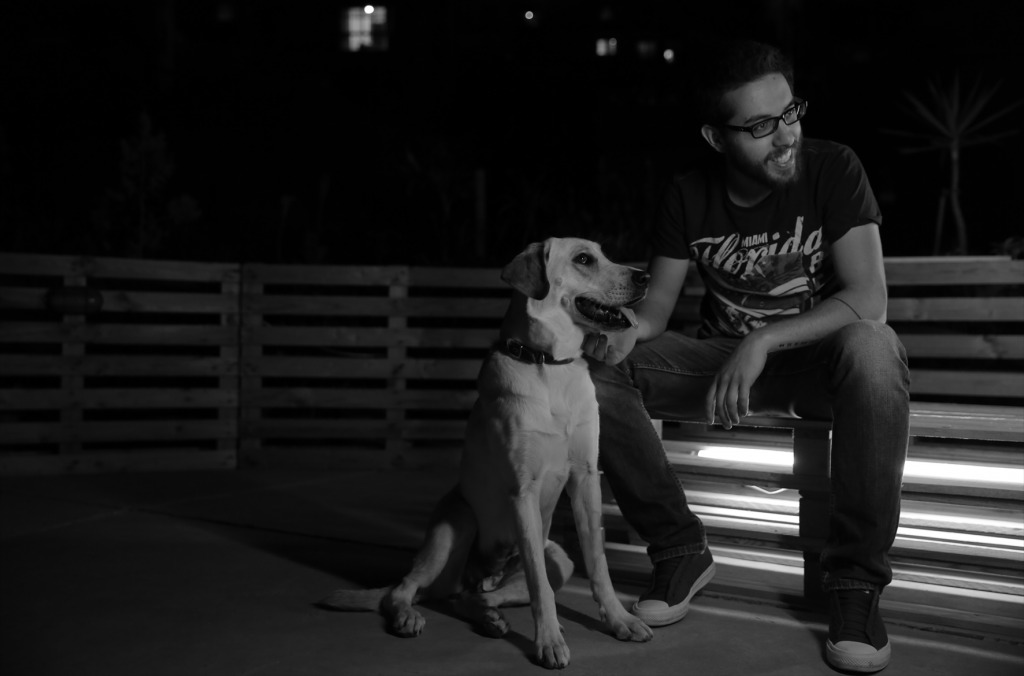 IT ALL STARTED WITH -
An endless passion for music...
Born on the 21st of February 1989, Georges knew he loved music from day 1. As a young kid he started playing the keyboards and also writing, singing and recording his own songs on cassettes that luckily no one ever heard. After switching from bedroom singer to bedroom DJ on his own barely-working computer, it was at the age of 18 that the serious stuff began and he decided to take it to the next level. He learned how to use the professional CD players and started organizing his music, burning CDs and making his very first CD case.
From small home parties to local pubs, each night was a lesson. Each chosen track had a different impact on people, and the crowd's reactions were fueling his passion more and more and pushed him to go further and work harder. Non-stop practice to improve his mixing skills led him to win an inter-universities DJ competition in 2009. It was then that he joined Radio One and started playing on air as 'Josh'. Not long after that he became the Assistant Head of Music at Radio One, helping introduce new music to the Lebanese scene. He also got his own 2-hour radio show "Club Invasion" every Friday night 10 pm till midnight.
IT NEVER ENDS
Passion never dies.
Every accomplishment is a just a door to the next one. Josh won't stop anytime soon. DJ-ing is more than a hobby or a job. With every new milestone his dreams only get bigger, whether it comes to live gigs, big events or his own radio show.
'Club Invasion' RADIO SHOW